e-mail: stornowaytaxis@btinternet.com
(Please call 01851704444 or 01851704177to ensure we have received your e-mail if you do not get a reply)

STS (01851) 704444/ 704177....call us for the best service in town!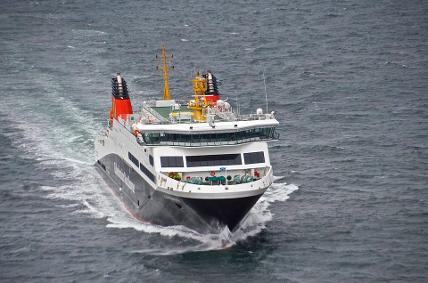 About Us
Your comfort and safety is our goal. Punctuality is a given. We realise the value of customer service and understand that if we do not look after you, then you will choose somebody else to. We want you to become a "regular" and join the many customers for whom "STS" has become a by-word for reliability and service.
All our drivers are DISCLOSURE SCOTLAND verified/certified.

Our 24/7 pledge

We are staffed 24/7 and pledge to answer every call quickly and efficiently. Morning, 'noon and night.
Why queue at the rank on a Friday/Saturday night?
With our extra weekend staffing, why stand in the rain at the taxi-rank waiting for a taxi?

Call us and we will pick you up from anywhere you'd like.
Outside the door.

Our Staff
Our friendly and helpful drivers will make sure you have a safe, punctual and comfortable journey.

Unit One MacArthur's Yard, Stornoway, Western Isles | 01851704444