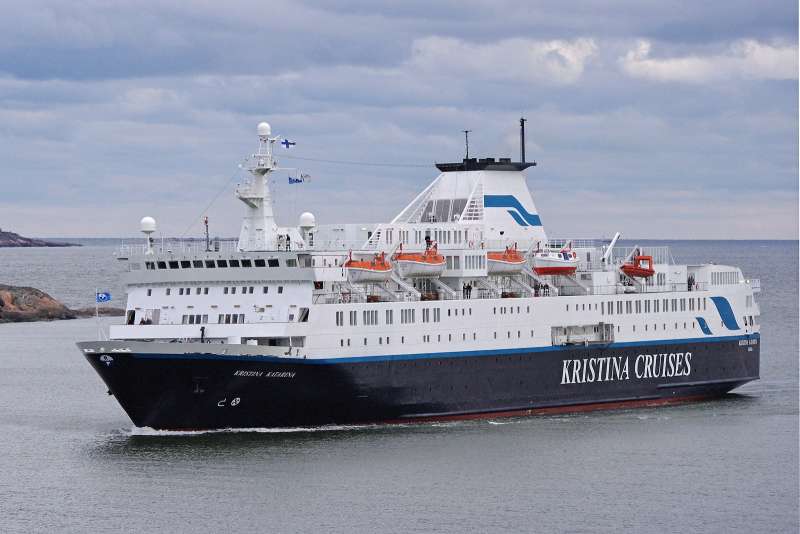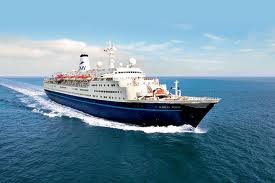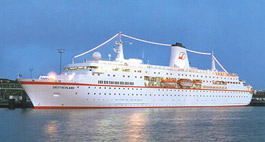 On holiday , or just visiting the island for the day as your cruise docks at Stornoway Harbour (www.stornoway-portauthority.com)?
Don't want to be herded onto a bus and become part of the "crowd"?

Call us for an Island tour to suit YOUR needs.......you choose the location(s) and the duration. We provide the rest. Share the cost between you and up to three others (maximum passenger allowance-4).
You'll be pleasantly surprised at the cost of a bespoke tour.
We can offer you a dedicated car and driver for £30 per hour (£40 at the weekend) .

All the most popular sites are on a 'loop' (Callanish Stones,Carloway Broch, Whalebone Arch, Norse Mill & Kiln, Garenin Black Houses) and, obviously depending on how much time you require to get out, visit, take pictures etc; you should be able to have a fulfilling trip taking between 2-3 hours.
Alternatively, and if time permits, you could take a longer tour down to the 15th Century church at Rodel, stopping at the wonderful Luskentyre beach, popping into the Harris Distillery and next door Harris Tweed shop for some designer shopping, before crossing the 'border' back home to Lewis & Stornoway.
Naturally the duration, the amount of stops and the length taken at each site, will be up to you.
Consider your saving versus what your on-board tour operator is charging?