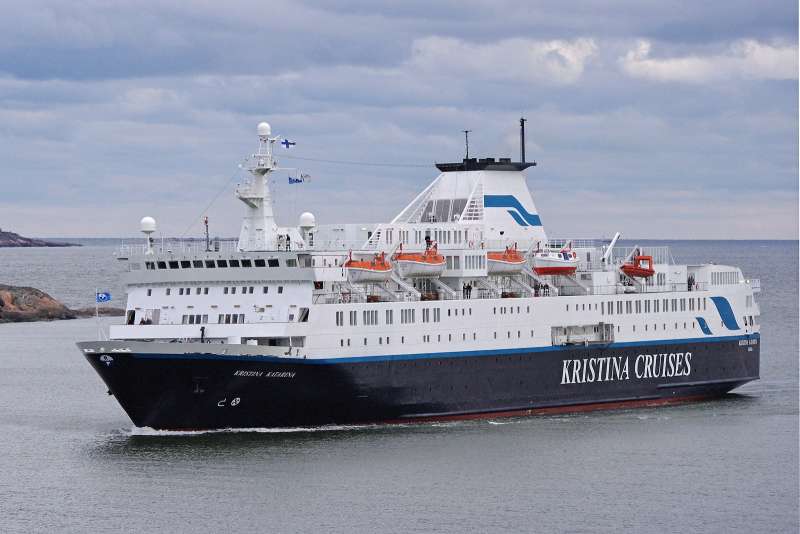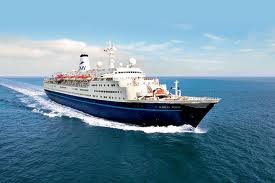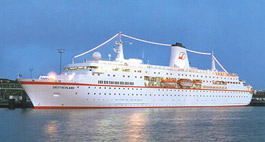 On holiday , or just visiting the island for the day as your cruise docks at Stornoway Harbour (www.stornoway-portauthority.com)?
Don't want to be herded onto a bus and become part of the "crowd"?

Call us for an Island tour to suit YOUR needs.......you choose the location(s) and the duration. We provide the rest. Share the cost between you and up to three others (maximum passenger allowance-4).
You'll be pleasantly surprised at the cost of a bespoke tour.
Callanish Stones-Carloway Broch-Garenin Blackhouse Village-Whalebone Arch- Butt of Lewis Lighthouse-Many spectacular island beaches